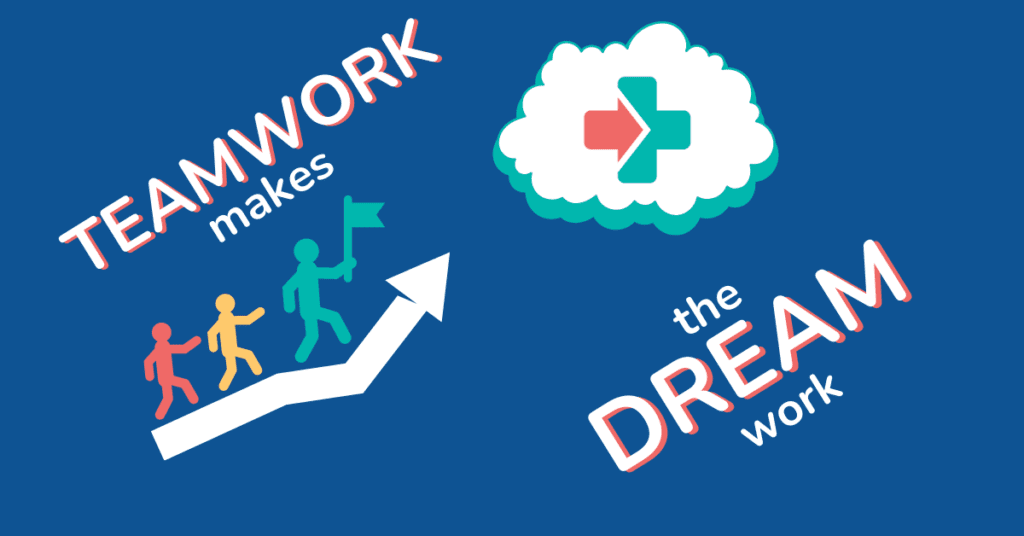 Med-E Ready: Making Schools Safer & Prepared For Medical Emergencies
Code Ana started as an organization focused on anaphylaxis education. In working with schools to prepare them for allergy emergencies, we created our Med-E Ready program. 
Medical emergencies are one of the most common types of emergency that schools face. While schools typically have a plan in place for responding to fires, tornadoes, and other disasters, they often lack a comprehensive plan for responding to medical emergencies. This is a problem because medical emergencies can occur at any time and can often be life-threatening. The good news is that there are steps that schools can take to better prepare for and respond to medical emergencies. One of the most important steps is to develop and practice a Medical Emergency Response Plan. This plan should include information on who to call, where to go, and what to do in the event of a medical emergency. By taking these steps, schools can help ensure that they are prepared to handle whatever comes their way.
Code Ana's Med-E Ready program was created to assist schools in the creation of their medical emergency response protocol. Through our step-by-step process, your school's medical leadership will create the best possible plan for your unique campus. Instead of relying on one or two people, Med-E Ready focuses on creating a team full of people prepared to respond. From communication to care for the student, there is a task for anyone that wants to be involved – most needing no medical knowledge. Code Ana's Med-E Ready program can help your school be prepared for anything, ensuring the safety of your students and staff.
When it comes to medical emergencies, every second counts. That's why it's so important for schools to be prepared with the necessary supplies and medication. Code Ana is a program that provides comprehensive lists of everything you'll need to respond to a medical emergency on campus. From devices and medication to other essential supplies, Code Ana has you covered. Not only that, but the program can also help you acquire hard-to-get items like stock medications. With Code Ana, you can rest assured that your school is prepared for anything.
The best time to prepare for emergencies is yesterday, and the second best time is NOW. Take the first step in your medical emergency response protocol by enrolling in Code Ana's Med-E Ready Program today!