Use Code Ana's recommended resources!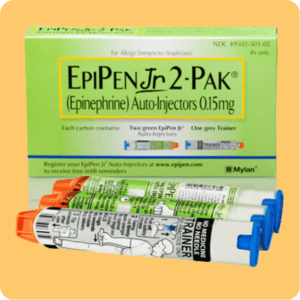 This program, through the manufacturers of EpiPens, provides two free twin packs for K-12 schools across the US.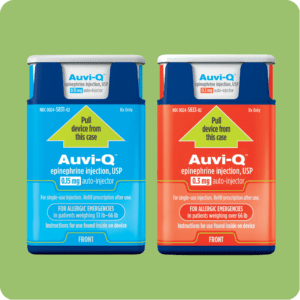 AUVI-Q is an easy-to-use epinephrine auto-injector. Their website has great information about their product and allergy support.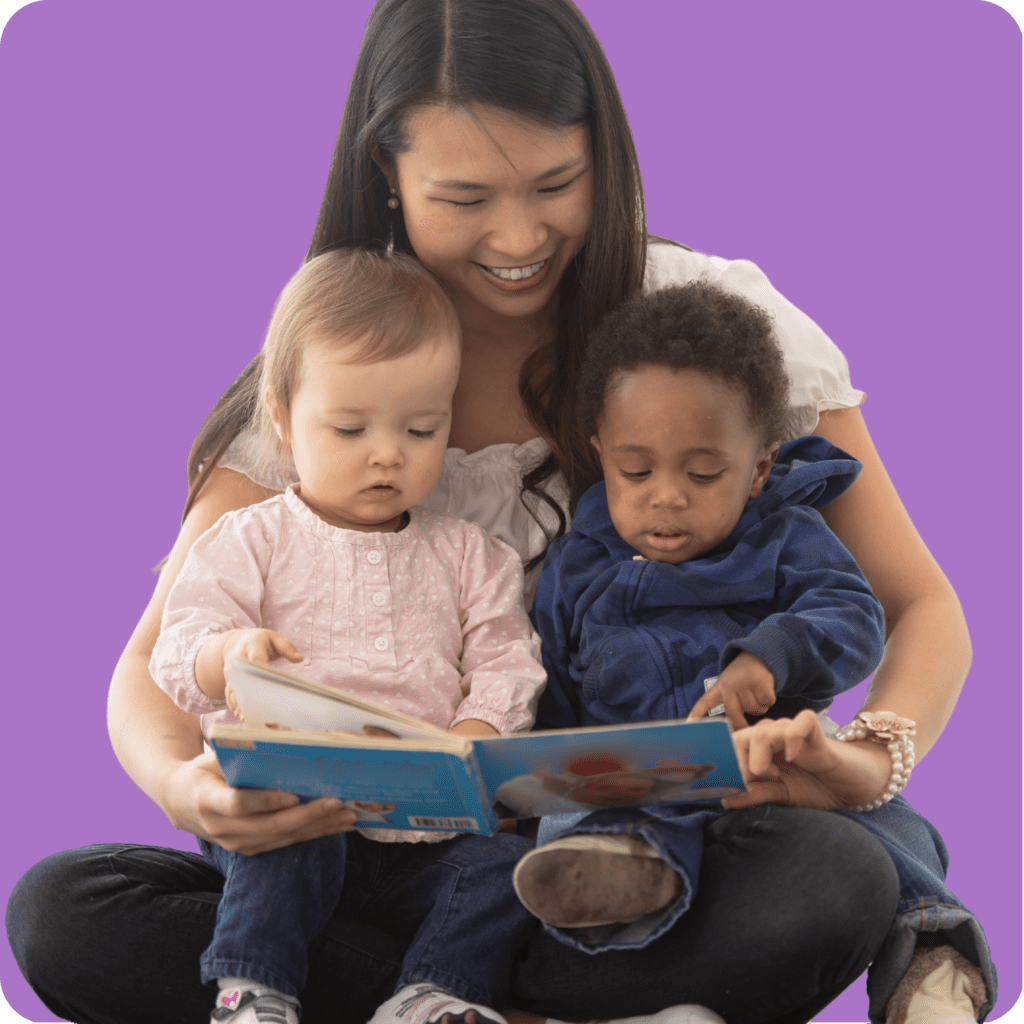 Currently, state policies are prohibiting childcare centers throughout Connecticut from having life-saving stock epinephrine auto-injectors. Sign the petition to let their local officials know how many people are impacted by this issue. 
FARE (Food Allergy & Education) provides great information about food allergy and advocates for safer communities. This guide is a great place to start to become an advocate!