Choose prepared over panicked.
What Medical Condition Is Impacting Your Community?
Whether an exacerbation of an existing condition or an accident, medical emergencies can happen at any time. Learn about common medical emergencies and how you can be equipped to recognize and respond to them.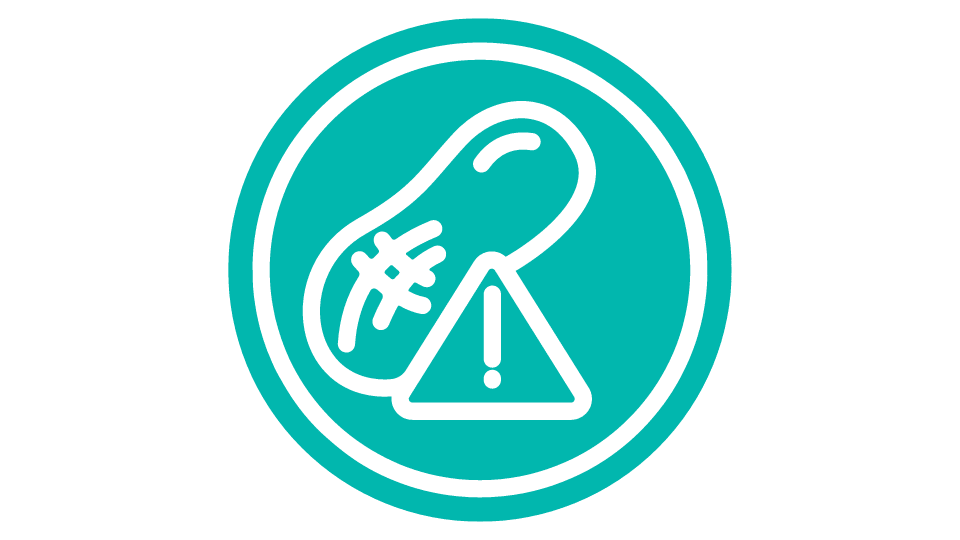 Stop anaphylaxis with epinephrine.
Anaphylaxis is a severe allergic reaction and is treated with epinephrine. Learn more now about how to prevent, recognize, and respond to an allergy emergency, including how to administer epinephrine.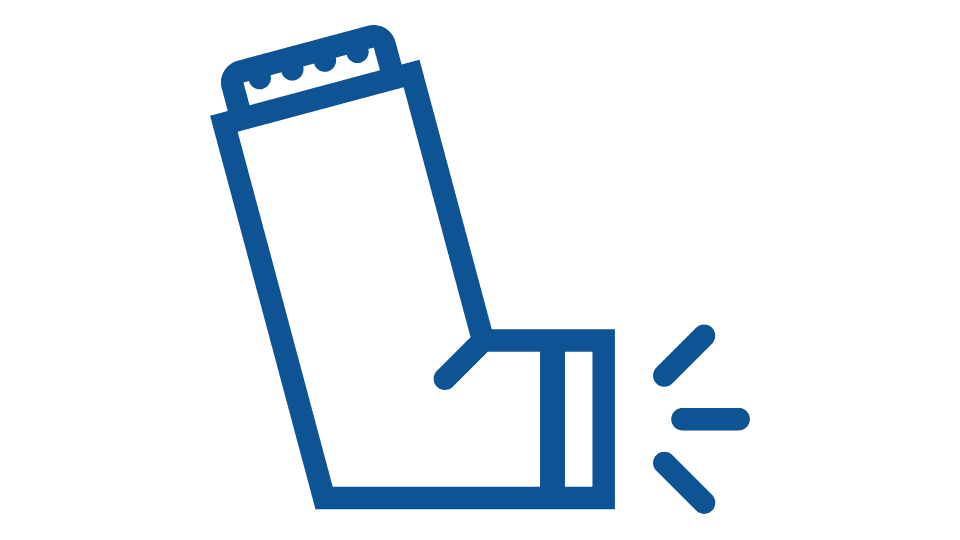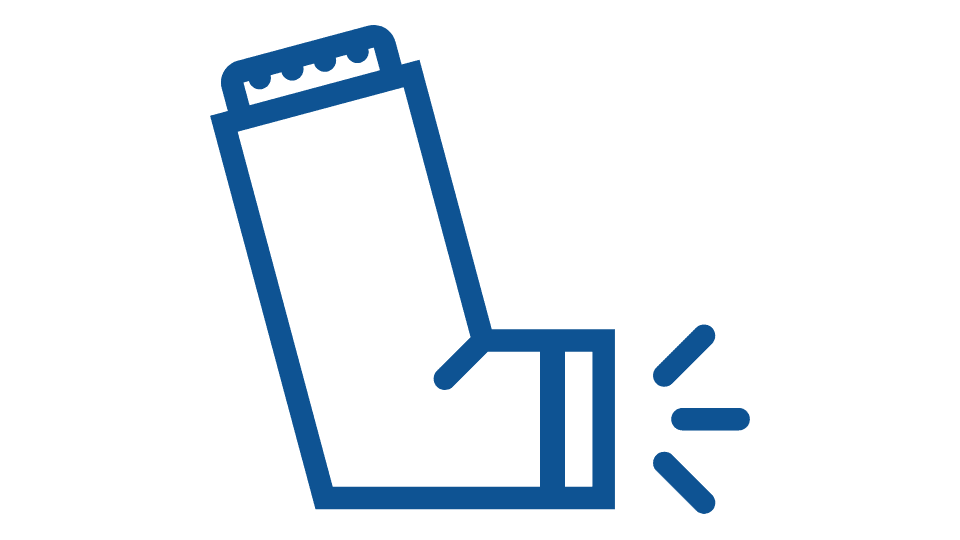 Asthma impacts millions of children and continues to take lives every year. Serve your students by knowing how to prevent asthma exacerbations and what to do when they occur.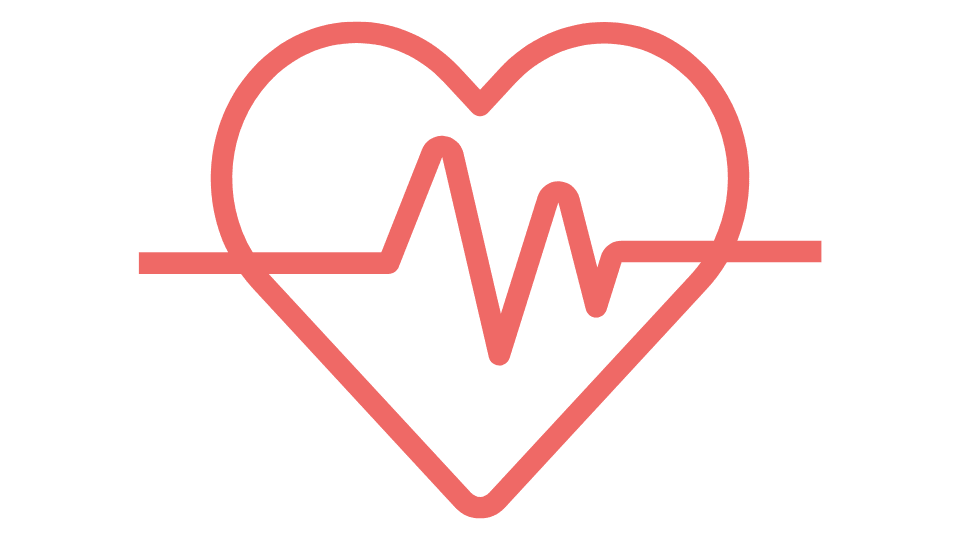 Sudden cardiac arrest (SCA) can occur even in otherwise healthy students. Knowing to immediately start CPR and use the AED literally saves lives in schools every year. 

Sugar can be low, not response time.
Diabetes continues to affect students across the country. Don't be caught off guard by diabetes management or how to manage a blood sugar emergency. Learn more today.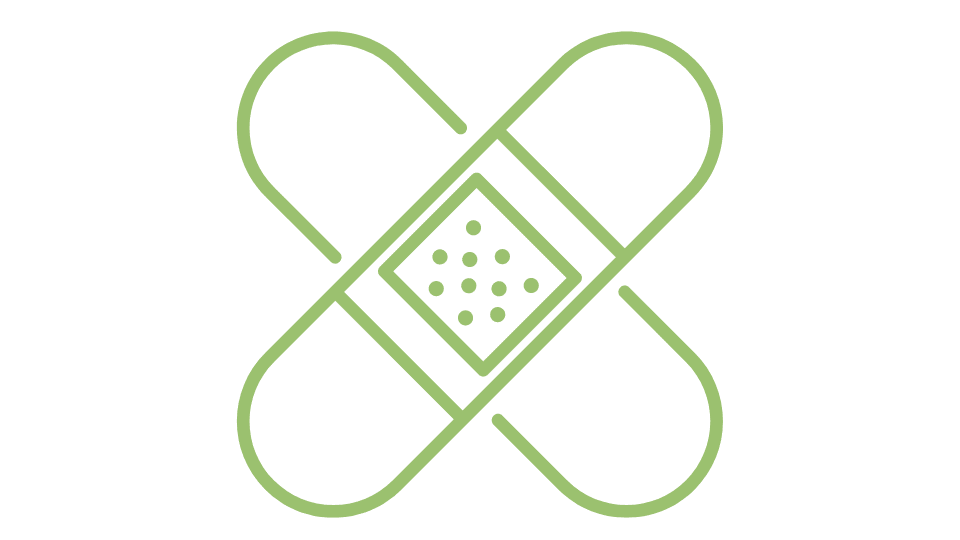 Act fast to stop bleeding.
Trauma, especially bleeding, can be an especially scary medical emergency. Learn today how you can be prepared, and feel confident in your readiness for a trauma emergency.

Every location has unique needs.
Unfortunately, there's an abundance of potential medical emergencies that can impact your school. Let us know what is impacting your school so we can help!