Help protect your community.
Why write stock epinephrine?
Childcare centers, schools, businesses, and other organizations all across the country are looking to make their spaces safer with stock epinephrine. Writing stock epinephrine prescriptions is an easy and impactful way for prescribers to support their community, and laws exist to protect them should the medication be needed. Stock epinephrine, like EpiPens or AUVI-Q, can be a literal life-saver in situations where severe allergic reactions occur – which are so often unpredictable. By having stock epinephrine readily accessible in the community, prescribers can help ensure that help is available as quickly as possible in case of emergency. 
What do you need to write stock epinephrine?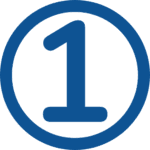 Memorandum of Understanding
While not required, this is best practice to have to ensure that everyone has clear expectations in the partnership you are forming by writing stock epinephrine.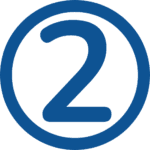 A prescription for stock epinephrine should have information about the entity receiving the stock epinephrine along with the prescriber's information. As there are different types and doses of auto-injectors, having them all on one sheet can also be helpful!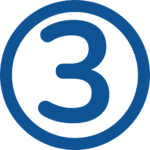 This protocol, typically required by law, gives the entity a clear plan of how to use the epi auto-injector when anaphyalxis is suspected.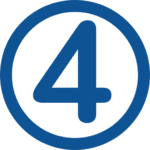 Most laws require training for the staff of the school, center, business, or organization for them to legally have stock epinephrine. Code Ana has trainings for non-medical staff and for school nurses. You can find the best training for you on our Trainings page! 
Where is stock epinephrine permitted?
No two states are the same when it comes to stock epinephrine. Check out the map below to know what states have what laws when it comes to prescribing for your community. 
No Stock Epinephrine Legislation
Only School Epinephrine Laws
School, Childcare Center, and Non-School Entity Epinephrine Laws
School & Non-School Entity Laws
Individual Epinephrine Law
School & Childcare Center Epinephrine Laws
School & Individual Epinephrine Laws
Interested in other stock medications? Let us know!