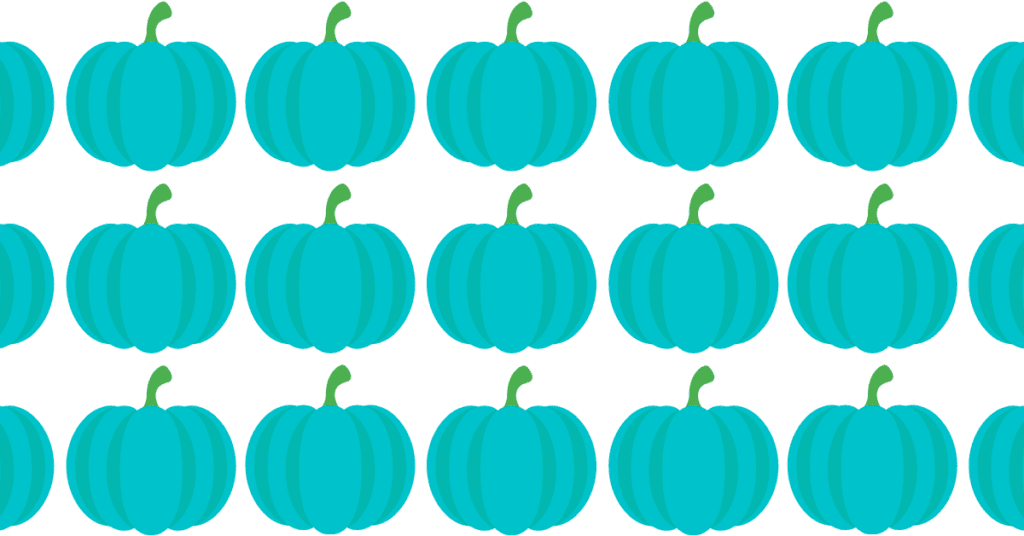 Tips & Tricks For A Safe & Fun Halloween For Childen With Food Allergy
Does your child have food allergies and you're wondering how to make Halloween safe and fun for them? Here are some ideas!
Teal Pumpkin Project
Ask your neighbors to participate in the Teal Pumpkin Project! This is an awareness project to make sure every child has a safe and fun Halloween. Ask them to have allergy-free treats ready or provide them ahead of time yourself! This could be anything from stickers to small toys. Ask them to make sure that the allergy-free surprises are separate from any allergens!
Allergy-Friendly Halloween Recipes
There are plenty of recipes out there for allergy-friendly Halloween treats. Whether you're looking for something savory or sweet, there's bound to be a recipe that your whole family will enjoy. Food allergies shouldn't stop you from celebrating Halloween! From fun sprinkle cookies to popcorn balls, find something that you can make with your child!
Halloween Costume Tips
If your child has severe allergies, consider dressing them in a Halloween costume that covers their mouth and nose. This will help to prevent them from coming into contact with any potential allergens.
With a little bit of planning, your child can have a safe and fun Halloween!