Equip your school for medical emergencies.
See how your school measures up with our Med-E Ready Snapshot!
Choose prepared instead of panicked.
Implementing a medical emergency response plan at your school ensures the safety of your students and staff in the face of uncertainty. Join the thousands of schools that have chosen to prioritize preparedness by completing one of Code Ana's many learning opportunities.
No matter your school's current level of medical emergency readiness, we can help.
Most state laws require schools to have medical emergency response plans, but limited resources exist that are truly step-by-step guides. Schools don't need complex, time-consuming approaches to medical emergency response planning. They need a simple and effective guide.
Whether you're a school professional or a parent, we're here to help your school develop a customized plan that prepares your school staff to take effective action during a medical emergency.
Code Ana has multiple school-focused, customizable programs that meet the medical education needs of schools and ensure for school safety.
These programs include Med-E Ready – step-by-step training on how to create and implement a medical emergency response plan – as well as education on a variety of medical emergencies that schools face.
Two of our most popular condition-specific programs are our anaphylaxis offerings, specifically our Epinephrine Certification and Refresher courses.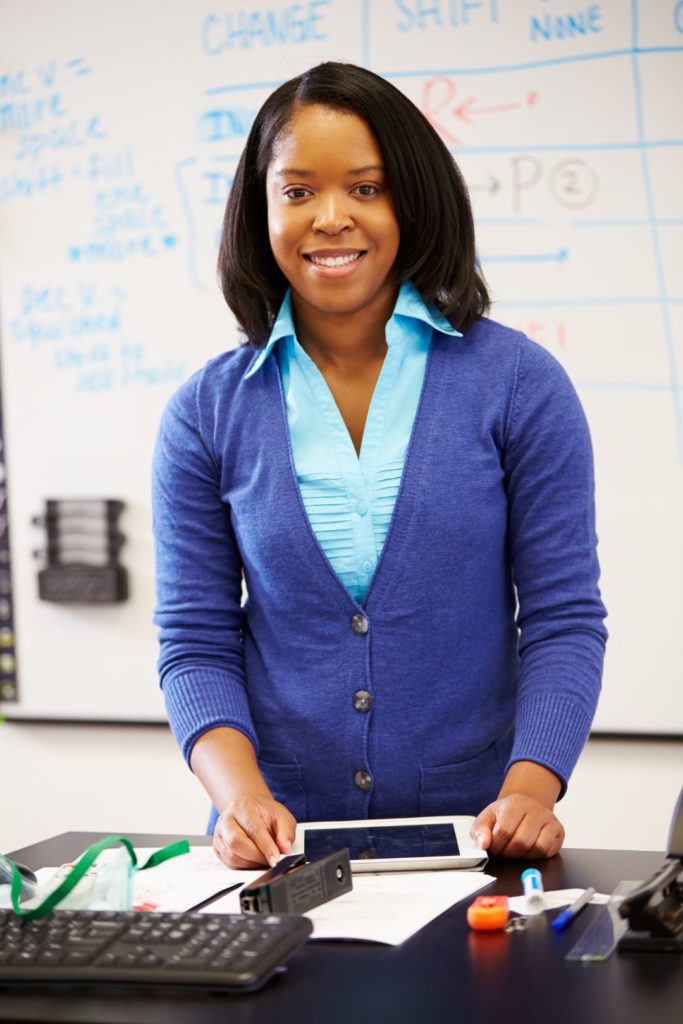 Build Your School's Medical Emergency Response Plan with Med-E Ready
You can create your school's medical emergency response plan in 5 simple steps. These steps are called Med-E Ready Milestones.
Onboard Your Leadership
Support from school leadership is important to fully adopting Med-E Ready. You'll received a customized report of your school's medical readiness, which often motivates leadership to address gaps. Through the Med-E Ready Calendar, you'll plan for a successful year of optimizing your schools medical preparedness.
Onboard Staff, Students, Families
Members of your school's community need to know that your school takes medical emergencies seriously. Every person, from the youngest student to the most senior school official, needs to know their roles during a medical emergency. They'll learn that in Med-E Ready.
Create Your Team and Protocol
Creating your school's medical emergency response protocol may seem daunting. Rest assured, with the step-by-step, video-led, downloadable guide, you will be successful in both identifying members of your school-based medical team AND in that team's development and implementation of the school's medical protocol.
Run Drills with Your Team
Practicing your protocol with your school's medical team is critical to effectively responding during a true emergency. Just as you do fire drills, medical drills will help your school be confident when an emergency happens.
Maintain Preparedness
Quarterly drills and annual education allow your school to maintain its readiness for medical emergencies. You'll also review your progress annually with a customized report, which will leave you feeling confident about your new level of preparedness.
Every school needs a customized medical emergency response plan. That plan must include a team composed of school staff and a protocol that is practiced.​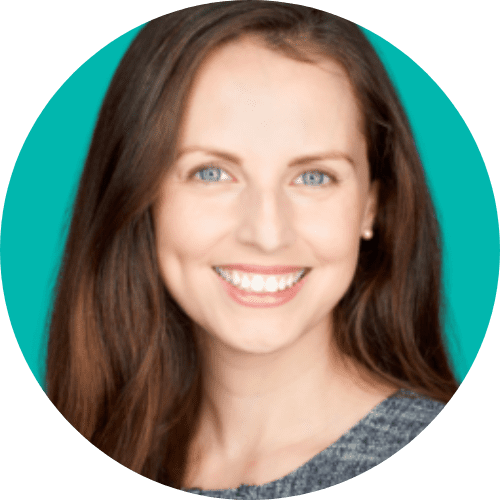 "The increase in the number of children with special health care needs and chronic medical conditions attending schools, together with the added challenges faced by school districts to ensure that schools have access to on-site, licensed health care professionals on an ongoing basis, have contributed to added risks that medical and nonmedical personnel face in dealing with medical emergencies in schools."
"By having plans in place to keep students and staff safe, schools play a key role in taking preventative and protective measures to stop an emergency from occurring or reduce the impact of an incident."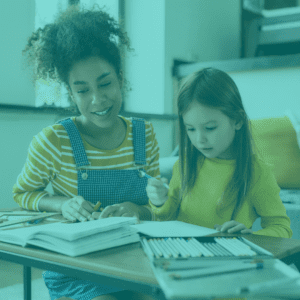 Prepare your babysitter, nanny, or family member to care for your child with allergy!