Making spaces safer for children everyday.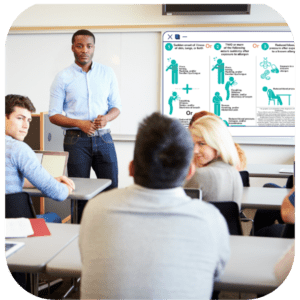 Anaphylaxis & Epinephrine Training
Code Ana was started to provide training about anaphylaxis and epinephrine training to schools. Our training is evidenced based and has proven to increase the confidence of those that take it. From epinephrine certification training to food allergy education, we prepare schools, early childcare centers, and many others to be prepared to act in an allergy emergency!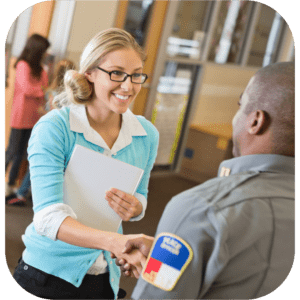 Medical Emergency Response Planning
Many schools and centers we have spoken with, even if they have a school nurse and medical, are not prepared for medical emergencies happening in their space. To help them create and/or refine their emergency response plan and protocol, we have created our Med-E Ready programs. These programs are a self-paced, team-based approach to medical safety for children while they are learning. Every space is different. Every center and school is different. Every child is different. Our programs help school nurses, administration, leaders, and staff create a practiced plan that is the BEST for them.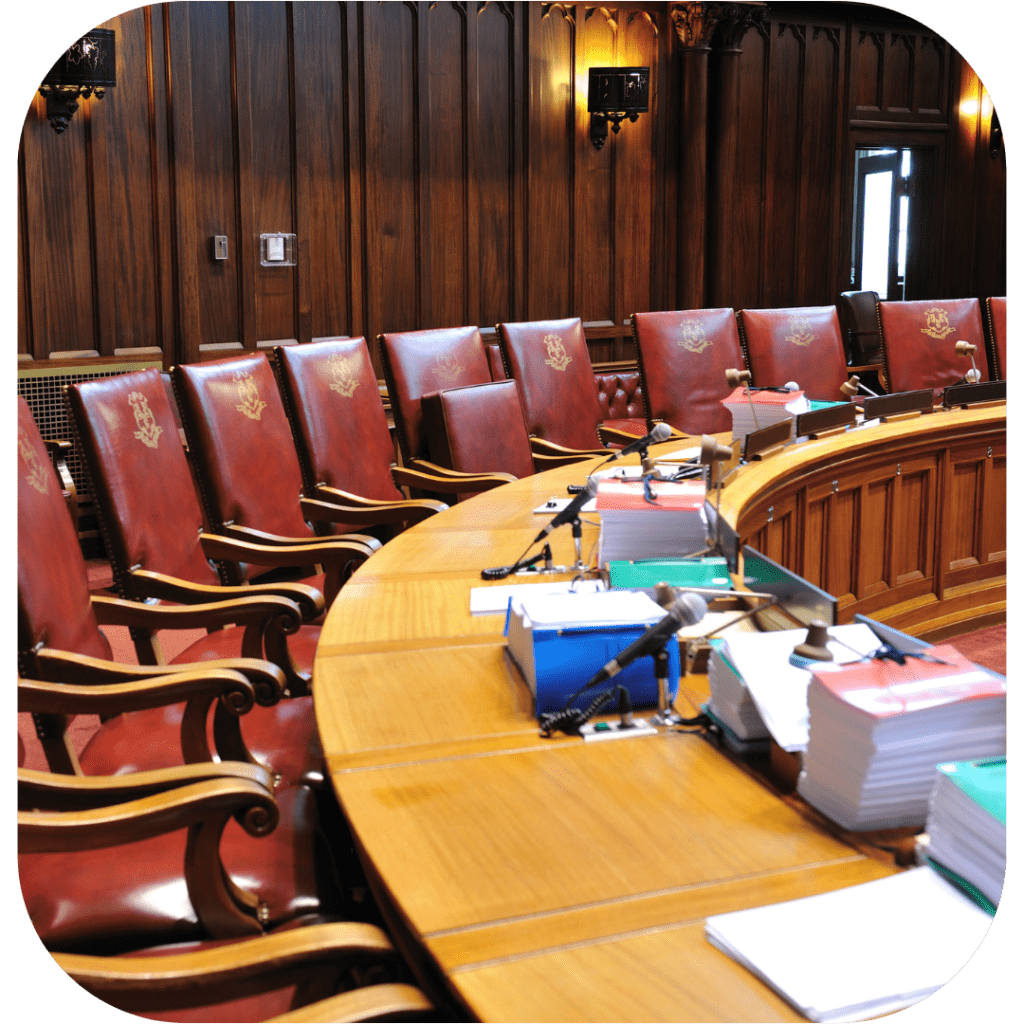 Code Ana works hard to break down any barriers to safer spaces that we run across. We have helped write and pass local legislation and have loudly supported changing uninformed policies impacting children every day. As part of that advocacy, we also make sure to promote evidence-based information – capturing some of the evidence ourselves. Throughout our education, we make sure our learners are getting the best information along with capturing data about what information is needed in their communities.